Home Improvements Chester, MD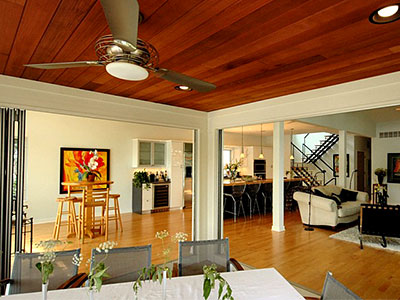 Home improvements are needed to improve your home's aesthetics and make it a better and safer place to live in. You need to immediately start a home renovation project if your home is already old and showing signs of deterioration. Other reasons could be due to a growing family and adding new features to meet your needs and lifestyle. But before you begin the project, make sure that you have the right people working for you. Only hire contractors who are licensed and experienced like us at Lundberg Builders, Inc. As a family-owned and operated company, we share your earnest desire to live in a home that is attractive, safe, and has all your needed amenities.

Since we began doing business in 1977, we have completed some of the most challenging yet highly rewarding home improvements in Maryland, particularly in the cities of Chester, Arnold, Severna Park, Annapolis, and Stevensville. So if you want to be sure that only skilled people will work on your home improvement project, then don't hesitate to hire us soon.


Home Improvement Tasks that We Handle
We have been providing competitively priced professional services concerning the various facets of home improvements. In fact, we have slowly but surely gained a reputation as a trustworthy and competent contractor serving Chester and other Maryland cities. Among our offered services include: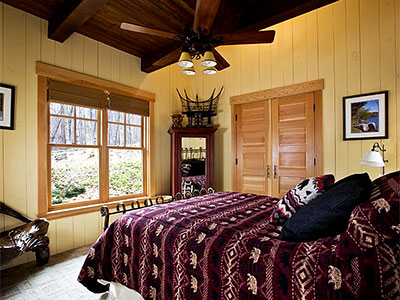 Room additions. Whether you want a music or entertainment room so you can have fun moments with your family or guests, or you need additional bedrooms for new family members, we can complete the task well ahead of deadline.


Bathroom and kitchen renovations. Do you want to refresh your kitchen's look and functions by having it remodeled to include your desired amenities and design? Or you want to renovate your bathroom to add special safety features for your aging-in-place plan? No matter what your reason may be, we have the skills and logistics required to perform your needed changes.


Interior remodels. Our company can add a new breath of life to your tired old indoor area. We can remodel your living room to make it more inviting and relaxing, and we can also renovate your hallway to make it more spacious and attractive.


Building patios and decks. These two features are among the most common outdoor amenities requested by our clients. They provide better outdoor living experience and add functionality to a home.


What Makes Us Your Top Home Improvement Contractors?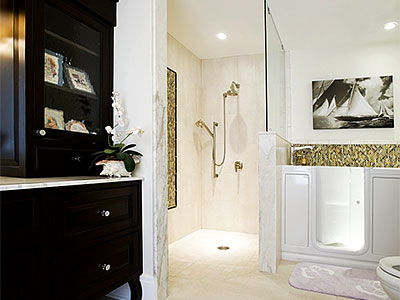 As a licensed remodeling contractor with affiliations in industry organizations, such as the National Association of the Remodeling Industry and the National Association of Home Builders, we possess all the needed skills and knowledge to perform all tasks that will bring pleasant home improvements.

We handle the redesign up to the installation and even sourcing of the furniture and fixtures that clients need. We guarantee a smooth and worry-free home improvement through careful planning, monitoring, and execution of all aspects of the project plan. With us, you can look forward to a hugely improved home that you can be utterly proud of.

We service Chester, MD and many other locations across the state. Please call our hotline at 410-643-3334 so we can discuss your needs and concerns.