Home Builders Annapolis, MD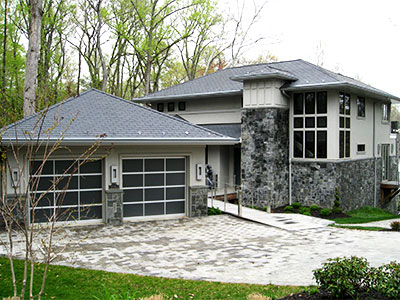 For those who are looking for reliable home builders in Annapolis, we at Lundberg Builders, Inc. are what they need. As an experienced construction company, we can take on any home building challenge regardless of scale and complexity. Having successfully designed and built the most stunning private residences in the state, our people will be more than willing to handle the task of creating your dream home.

Please contact us soon and let's begin discussing the details of your project with our team of seasoned home builders. We serve the cities of Annapolis, Severna Park, Arnold, Stevensville, and Chester.


Home Types that We Can Build
Our goal at Lundberg Builders, Inc. is to make our clients' dream of owning a home come true. For years, we have successfully tackled the most creatively and technically challenging home creation projects in Maryland. Our experienced home builders are specially trained to work on home construction projects efficiently, taking into careful considerations all our clients' specifications. We can build any home type – from small residential homes complete with basic provisions to large mansions with upscale amenities and expansive outdoors.


Our Home Building Process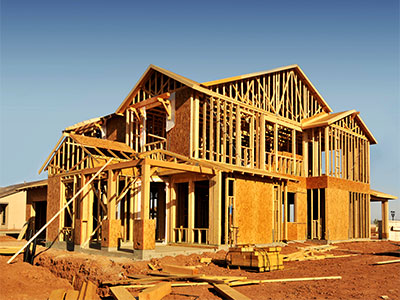 We always follow a systematic process when handling home construction projects. We begin with initial consultation where vital factors, such as budget, actual house size, and other related considerations are discussed. The next stage is the preliminary design where we will present to you floor plans and elevations for your review and approval. We can have as many as four design meetings to ensure everything is covered.

Then, we will handle the required construction documents that include grading plan and final construction management budget. It is during this stage where we will also take care of securing the necessary permits to push through with the next phase.

The last and final step is the actual construction process. Here, a dedicated staff will oversee all tasks and then report project development to the client. Our home builders will ensure smooth workflow throughout the final phase and guarantee that no existing structure or outdoor feature will be negatively affected. Most of our finished projects in Annapolis, MD are examples of how we carefully planned and built these homes.


We Provide Top-Notch Home Building Services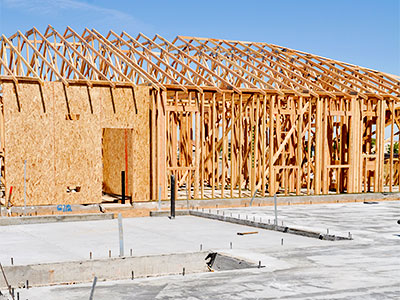 Our creative team, together with our seasoned home builders, will be ready to listen to your design requirements and technical specifications. They will use the information gathered to create a project plan that will cover everything that you need – from the interior features to the outdoor living amenities.

Our company is also a member of various industry associations, such as the National Association of the Remodeling Industry and the National Association of Home Builders. With industry certifications, you are assured of our craftsmanship and adherence to the best building practices.

As licensed home builders, you can surely count on us to design and create the best possible home that comes with all your needed features and desired amenities. We have the required manpower – from masons and builders to engineers and architects – aside from our home-building tools and equipment. Moreover, we have reliable partner suppliers, so getting the right materials and supplies is not a problem. Ultimately, all of these ensure an extraordinary home that you can be proud of and relax at after a tiring workday.

Please call us now at 410-643-3334 for your inquiries.